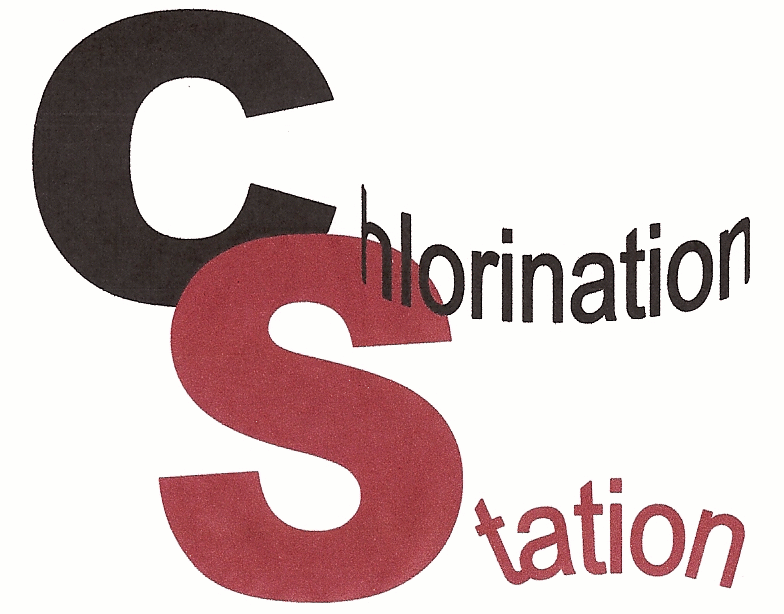 "Simply" the Best
NSF Approved Product:
Chlorination Station
| | |
| --- | --- |
| • | Venturi Assembly |
| • | 4" SDR or Sch. 40 Male Adapter |
| • | 4" SDR or Sch. 40 End Cap |
| • | 4" Screw-on Cap with Label |
| • | 3/8" Crossover Tubing |
| • | 9 feet of 1/4" Vinyl Tubing with Check Valve and Pick-up Filter |
| • | 1" x 1" x 1/2" Tee with Barb |
| • | Owner's Manual |
| • | Installation Instructions |
Full Kit Includes:
Use ONLY 6.00% - 8.00% Sodium Hypochlorite that is E.P.A. Approved for wastewater disinfection
Chlorination Station has had extensive testing for disinfection of wastewater. This product is the most reliable on the market, and is
built out of materials that give years of service life. NO adjustments are necessary to control chlorine dosage! By utilizing a flow control orifice, combined with pump run time, the dosage is compatible with daily water usage. Chlorination Station was developed based on knowledge gained from 25+ years in the wastewater industry. It is simple to maintain, service, and, when the need arises, repair. Most components can be changed by unplugging a vinyl hose from a barb fitting and replacing the defective component(s).
Click here to view Installation Instructions
Link to NSF Standard 46